"It takes a village. It takes Olive Us"
Olive Us is a simple app to find your perfect Match
#ittakesoliveus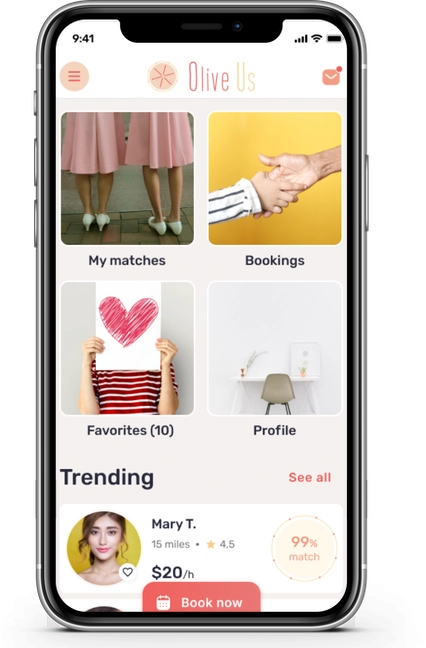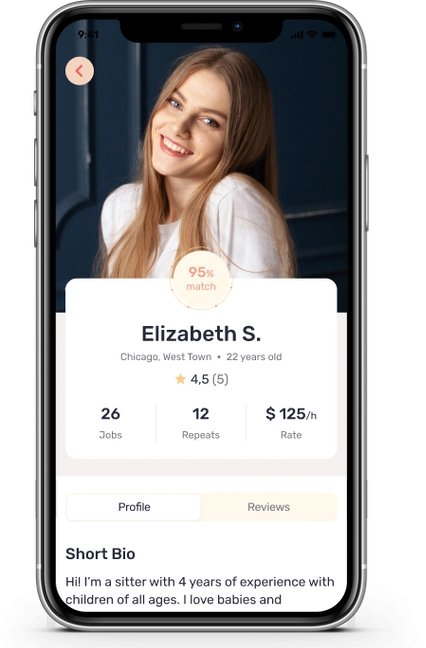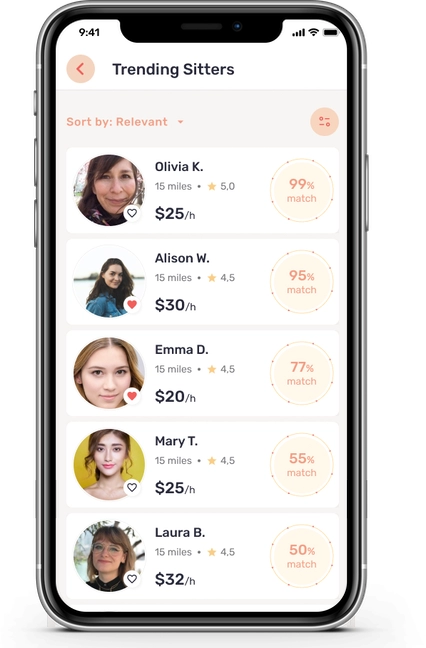 Join Olive Us
Sitters! Want to be part of our community?
Our app helps you connect with your ideal family that match your personality and your strengths. If you are passionate and love working with kids, Download the Olive Us App!
Steps to Join Olive Us
Olive Us can easily help you:
Run your Background Check, this helps you book more jobs
Take our perfected Matching Questionnaire to match you with the best families
Create your profile. Record a 20 sec video introducing yourself and your qualities
Choose your hourly rate
Don't forget to connect with us on Instagram to be a Sitter Highlight & be part of Olive Us!
Have a Question?
We respect your privacy.