"It takes a village. It takes Olive Us"
Olive Us is a simple app to find your perfect Match
#ittakesoliveus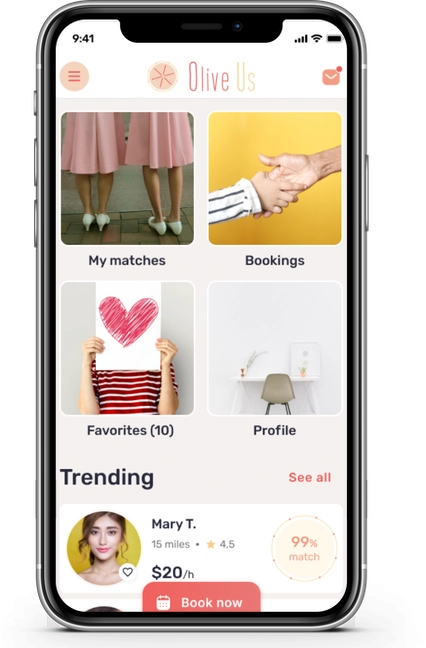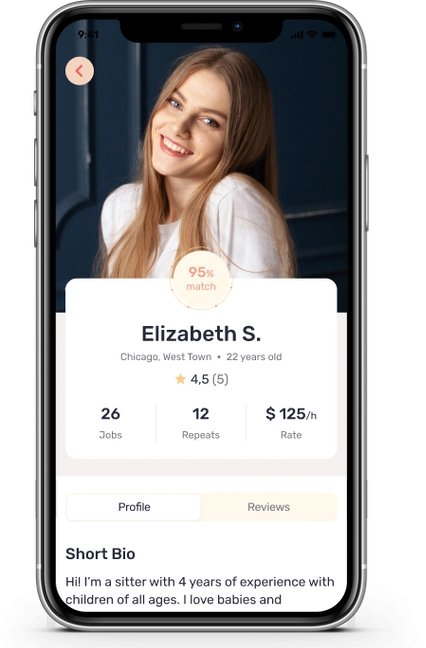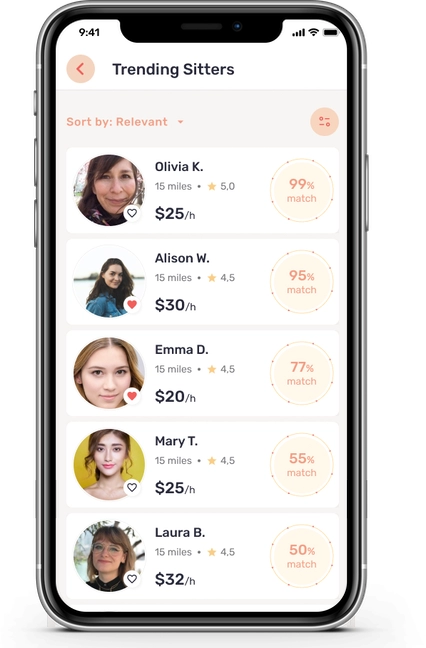 Empowering Families to find the safest, perfect match sitter in order to create balance in their lives.
Creating a supportive community for Babysitters.
How It Works
The Olive Us App is an alternative solution for matching families with qualified sitters who meet a family's unique needs. Our detailed matching questionnaires for sitters & families are based on more than a decade of experience in operating a full- service nanny placement agency. Our easy to use 'app' automates the matching, meeting and vetting process.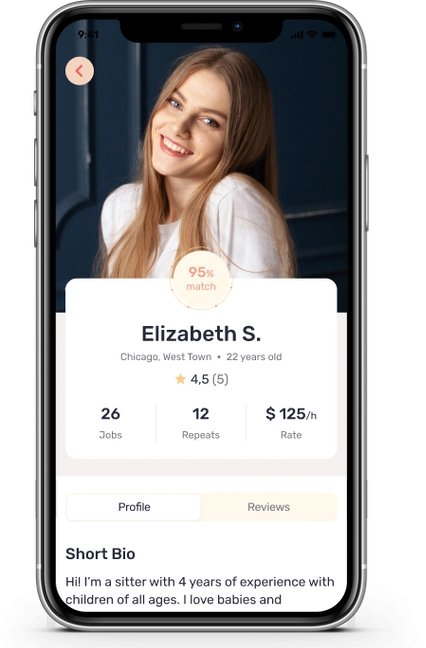 MATCH
Find your perfect sitter matched for your family needs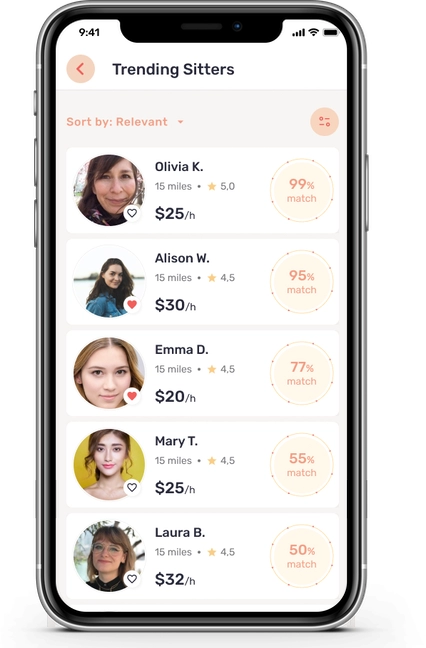 BUILD
Build your community with your favorite Matched Sitters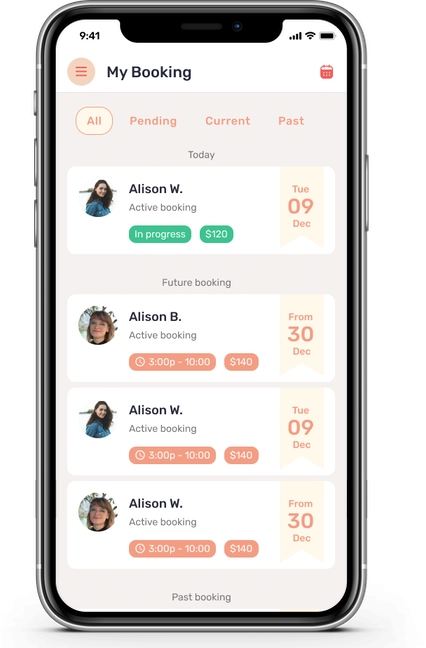 BOOK
Easily Book + Pay your sitters on the app
Why Olive Us?
Olive Us knows your family's needs based on our detailed personality questionnaire. All sitters are background check providing families and sitters with the safest experience. Find your perfect Match, build your tribe, and book instantly. Use features like live video chat, view video clips on each sitter's profile to get to know your sitter before booking.
About Olive Us
Leading the Nanny industry for over 20 years, Olive Us provides parents with the tools and an easy platform to search, interview & hire the best matched sitters for their family's needs. Our app experience alleviates the stress and fears a parent may have when finding the right caregiver. Nanny Tribe can be used easily and safely to find a babysitter with some of the industry top features.
How Olive Us Works
It's Simple. Parents & Sitters take Nanny Tribe's perfected Matching questionnaire. This process allows Olive Us to find you the perfect match. Swipe through your TOP Matches, select your favorites, add them to your favorites! Ready to Book? Easy! Request your top Sitter. We'll notify you if your sitter is available with a simple text to your phone. Pay your sitter easily through our in app payment system. Olive Us is all about making this process fun, simple and easy!
Safety
Olive Us is big on SAFETY, using the industry's latest tools and protocols. All sitters must be 17 years of age to access the app along with using our screened background checks. First impressions are everything, so make sure you view the Sitters profile video to get a better feel on their personality and vibe. Take even a step further? Interview your sitter before they sit with Olive Us Video Chat feature!
Stay Updated
We respect your privacy.